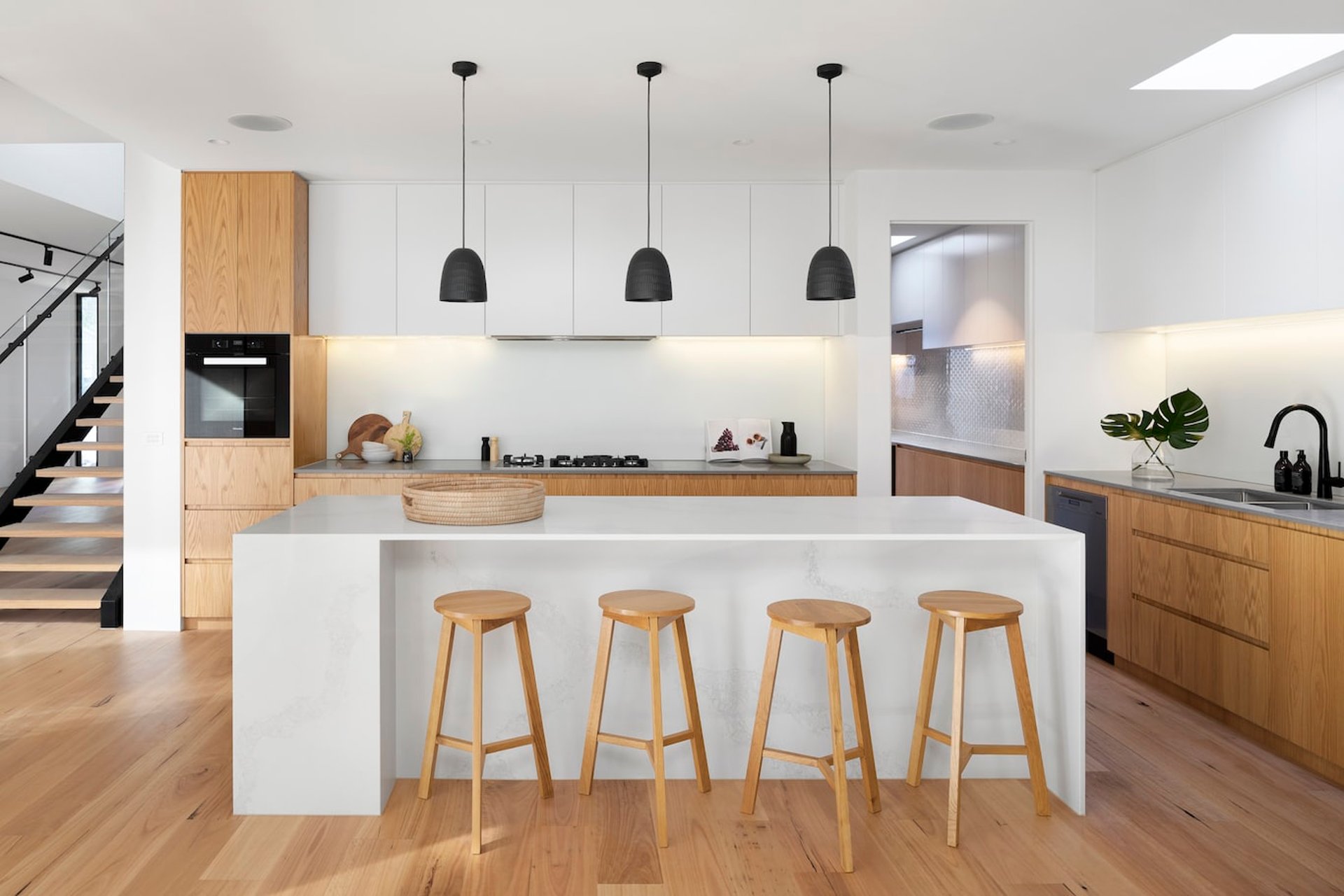 Welcome to Blanca's Housekeeping, where a single pair of hands brings exceptional cleanliness and care to your home! I'm Blanca, the proud owner and operator of this housekeeping business. With a passion for cleanliness and a keen eye for detail, I am dedicated to providing you with the highest level of service possible. When you choose Blanca's Housekeeping, you can rest assured that your home is in the hands of a committed and trustworthy professional.
As a one-person business, I understand the value of personalized service. I take the time to listen to your specific cleaning needs and preferences, ensuring that every task is carried out to your satisfaction. From routine cleaning to special requests, I am here to accommodate your busy schedule and deliver the results you deserve. With Blanca's Housekeeping, you can enjoy a clean and organized living space without the hassle.
At Blanca's Housekeeping, I prioritize using eco-friendly and safe cleaning products to protect both your home and the environment. I am committed to delivering a top-notch cleaning experience that not only leaves your home sparkling but also promotes a healthy living environment for you and your family. With a strong focus on reliability and quality, I aim to build a lasting relationship with you, making your home a sanctuary of cleanliness and comfort. Thank you for choosing Blanca's Housekeeping, and I look forward to serving you with passion and dedication.
We are a family, literally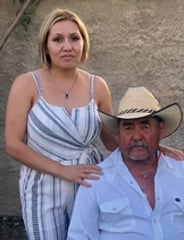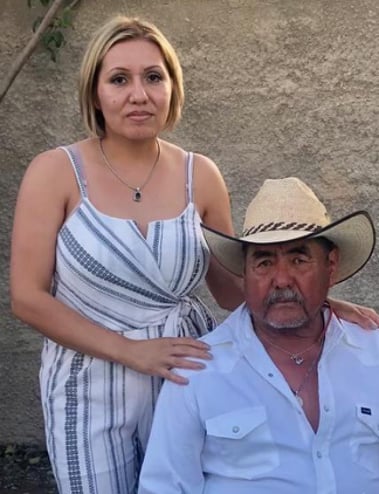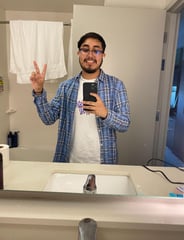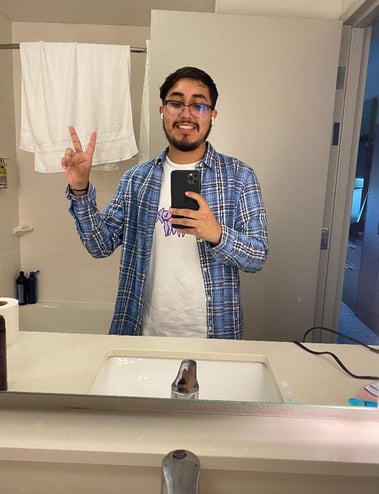 Axel Guerrero Morales
Customer Support