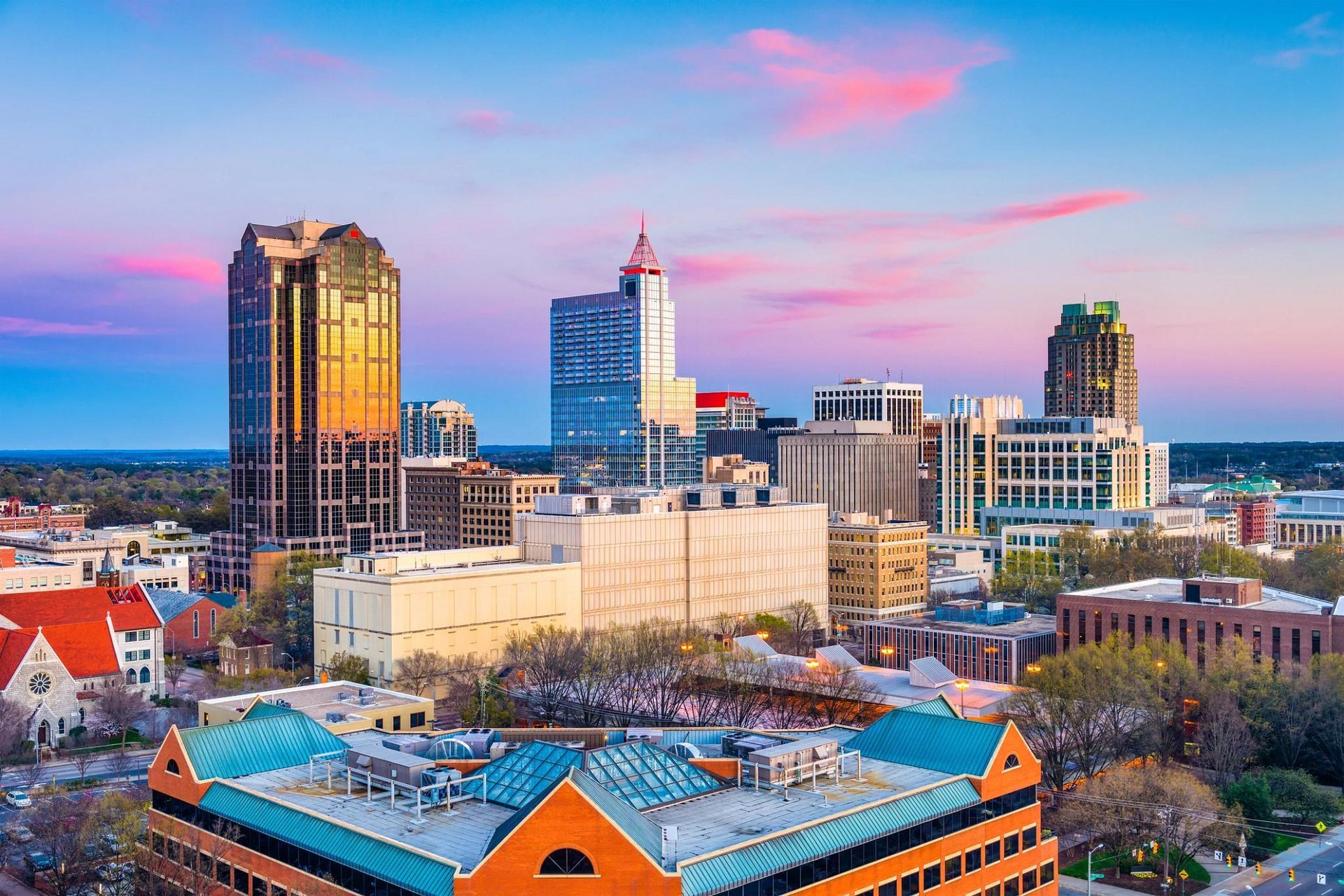 Effortless cleanliness tailored to your needs
one-person housekeeping service that caters to your every cleaning need. As the sole owner and operator, I take immense pride in offering specialized cleanings that are tailor-made to suit your preferences and requirements. Whether it's routine cleaning, deep cleaning, or specific tasks you have in mind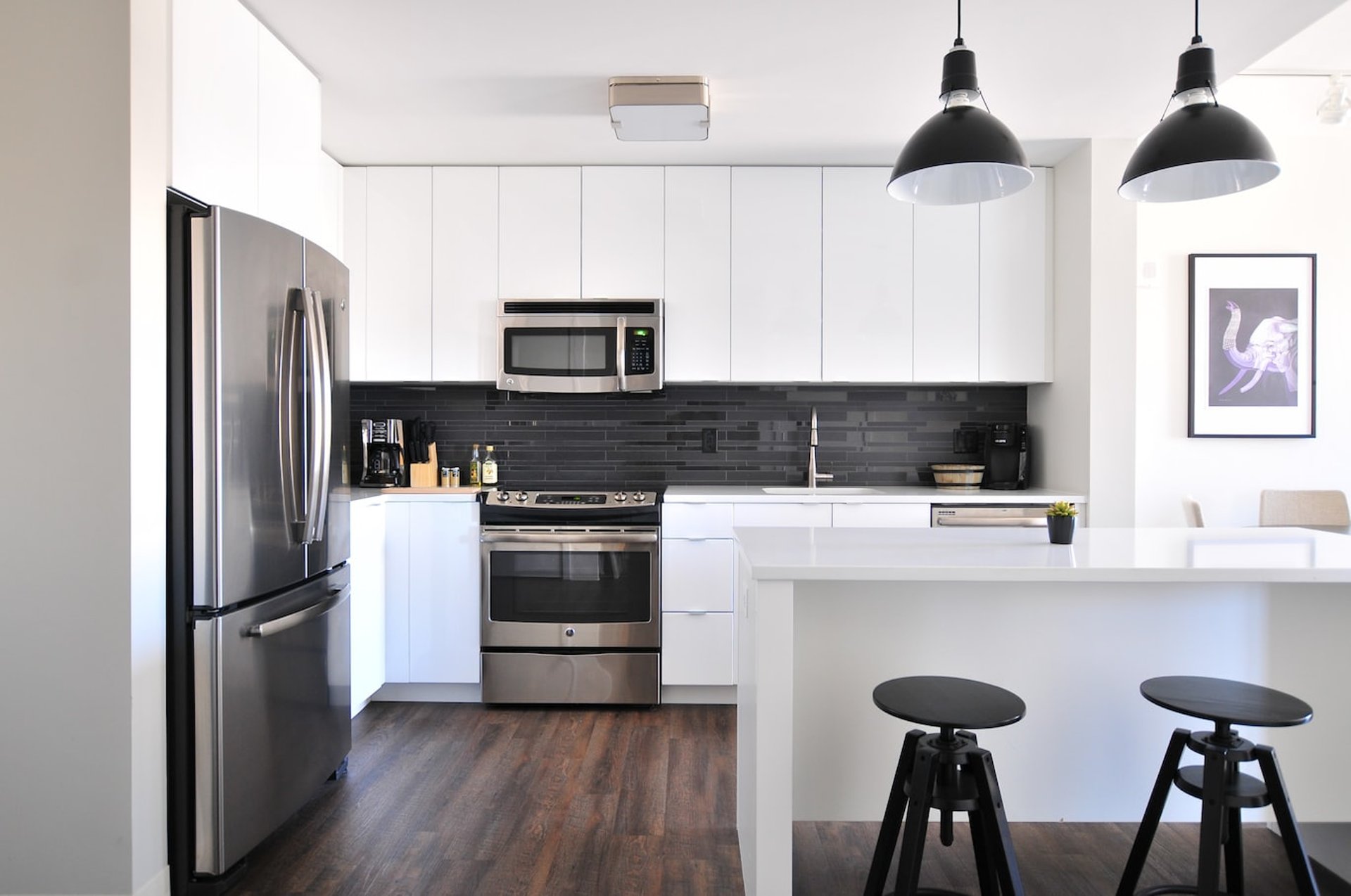 Where every home is carefully cared for
At Blanca's Housekeeping, your satisfaction is our priority, and we strive to exceed your expectations. Trust us to transform your living space into a haven of cleanliness, giving you the peace of mind and comfort you deserve. Let Blanca's Housekeeping be your partner in maintaining a spotless home, so you can focus on the more important things in life.
We want to help you maintain a home that feels comfortable.
Contacts
919-450-8876
BlancasHKS@gmail.com
Got special request? Just ask we may be able to provide an extra hand!